The Hab Shifa Exclusive Spring Giveaway!
This is our first ever giveaway in the UK and 5 lucky winners will each receive one of our best-selling wellness gift packs!
Enter your details below for a chance to win
Hurry - The deadline to enter is Monday, May 23rd!
Included In The Gift Pack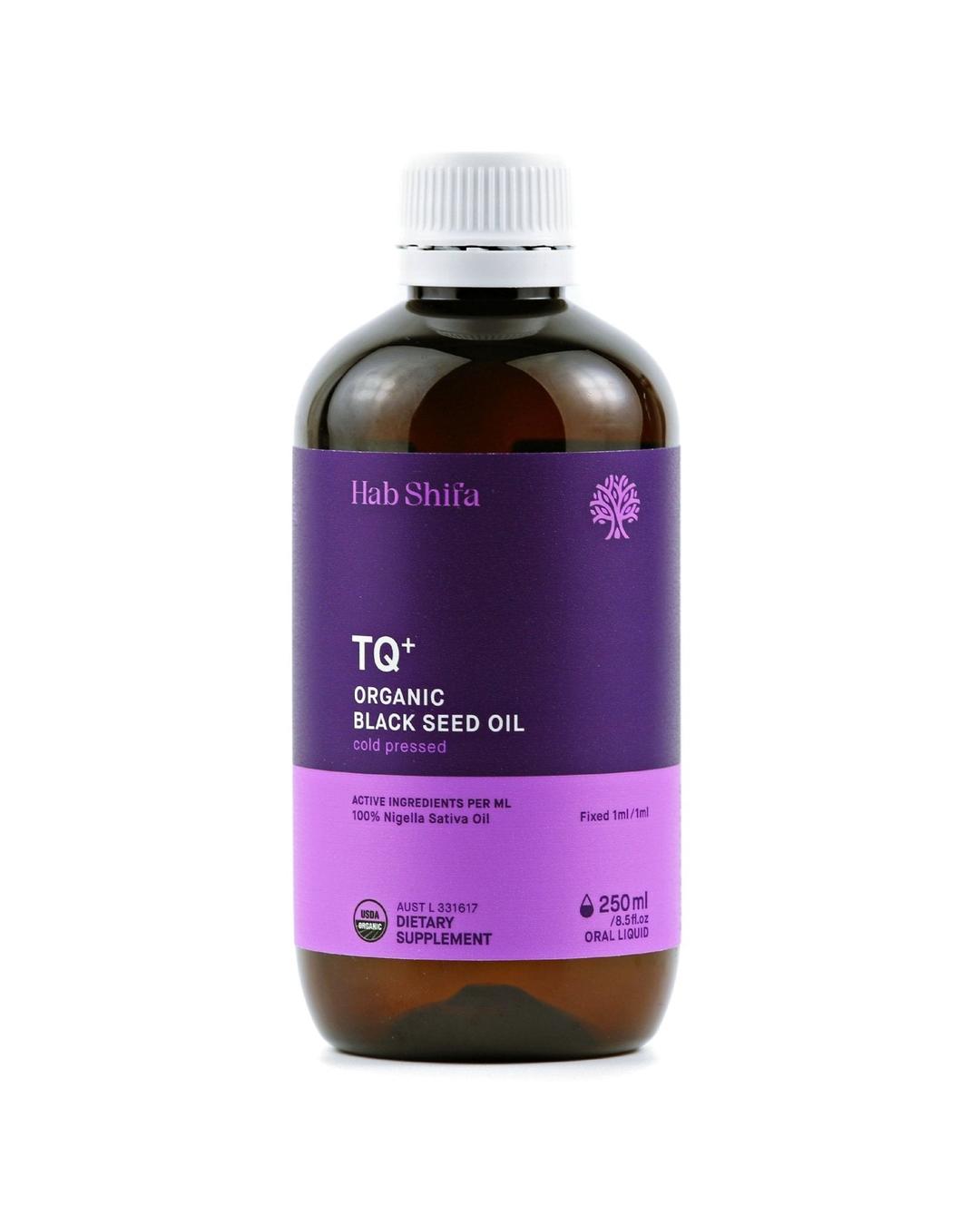 Hab Shifa Black Seed Oil

Live life to the power of TQ with Hab Shifa Black Seed Oil. 
Our Black Seed Oil is packed full of antioxidants, vitamins and naturally occurring constituents that make it a unique supplement to support a healthy immune system.
Hab Shifa Black Seed Oil is 100% pure and highly bioavailable containing TQ levels within the science supported range. 
Containing 100% Pure Nigella Sativa Oil, Hab Shifa Black Seed Oil is carefully harvested and extracted with a cold-press method in order to ensure our oil is of the highest standards.
Manuka Honey (MGO 30+) with Black Seed Oil


Hab Shifa Black Seed and Manuka Honey is a unique combination of 100% pure, cold-pressed Black Seed Oil and Australian Manuka Honey. Packed with potent anti-oxidants, and boasting an array of unique benefits.
This mild and delicious blend of ingredients is ideal to have on its own, as a spread or topping, or as an addition to smoothies.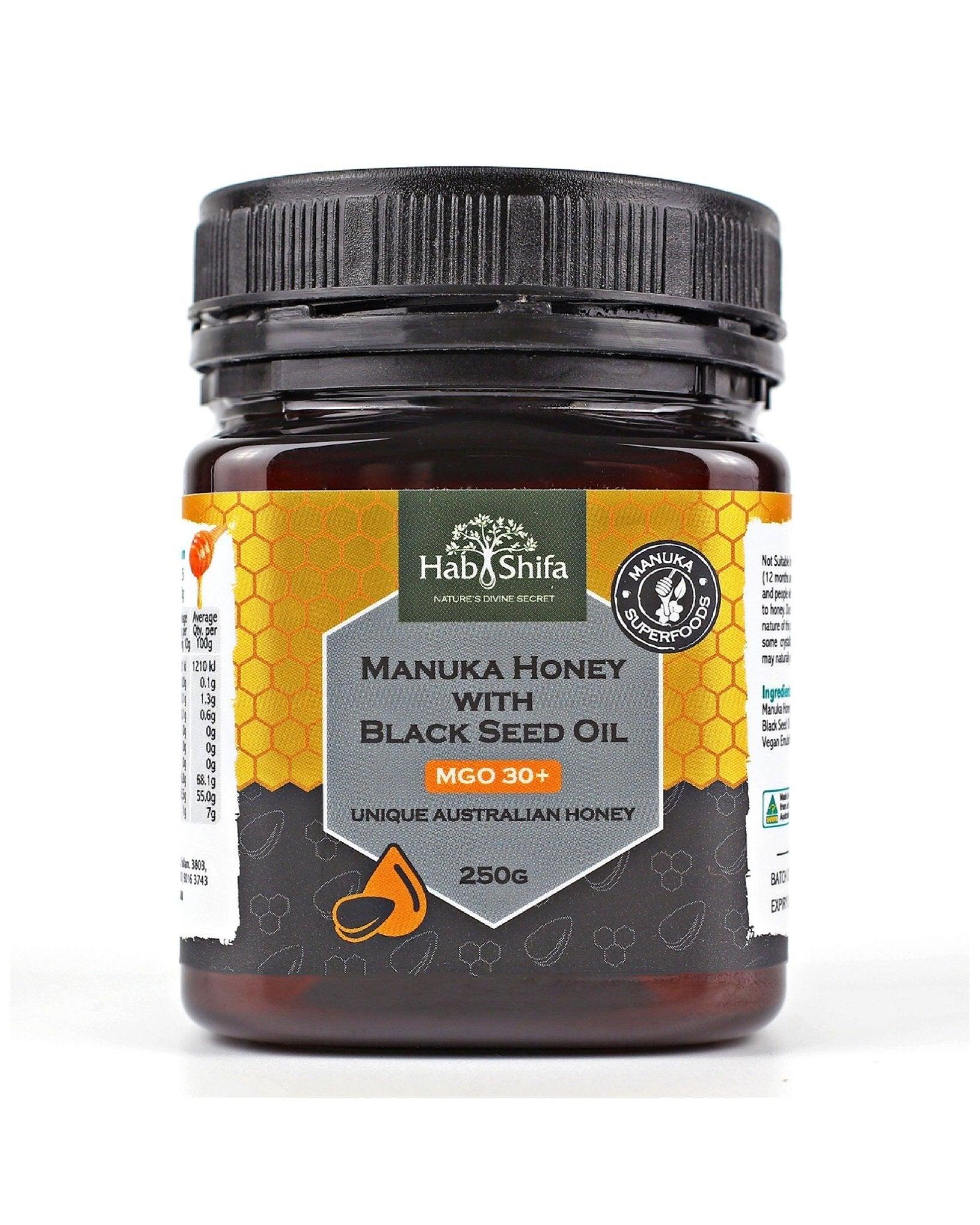 Now Is Your Chance To Our Best-Selling Gift Bundle For FREE!
Enter your information below to get started: